Perhaps you have always wished you'd had piano lessons as a child. Or maybe you did and you'd love to pass that gift along to your own children. Let me help! My passion is creating amazing musical experiences through creative piano lessons and music classes.
Hello there! My students call me Mrs. Miller or Teacher Michelle, but you can just call me Michelle. My first passion has been music for as long as I can remember and my favorite thing is to share it with others! I've been doing just that since completing my Music degree in 1997.
Another passion of mine is learning and I love sharing that too! I believe in life-long learning and since finishing my degree music I've never stopped.  I am an Advanced Specialist in Piano through the Royal Conservatory of Music Teacher Certification Program, a Certified Teacher with Music For Young Children, a member of the Alberta Piano Teacher's Association and a registered music teacher with ARMTA and continue to attend conferences and professional development wherever and whenever I can.
I also love to be active and am privileged to live just steps from the beautiful Edmonton River Valley with my husband Ken and two children (now teenagers!), Delaney and Dexter, who have also been my students since they were quite small. They've been my inspiration and have made me the teacher I am today!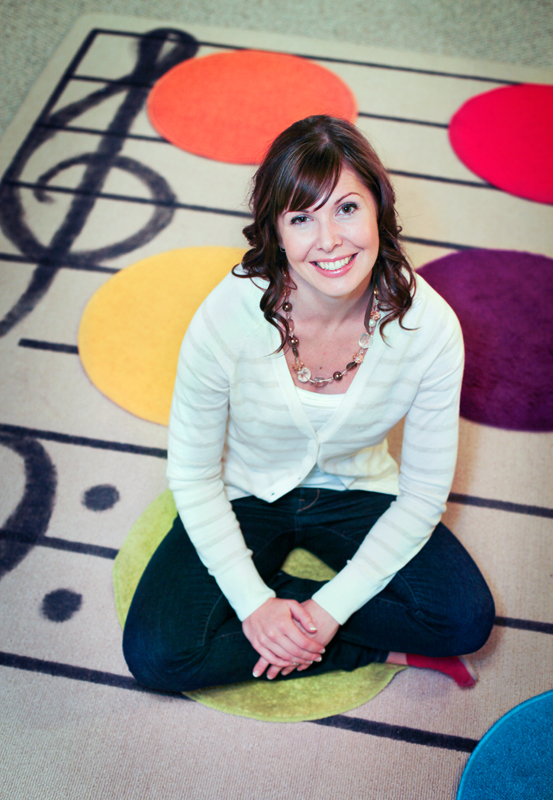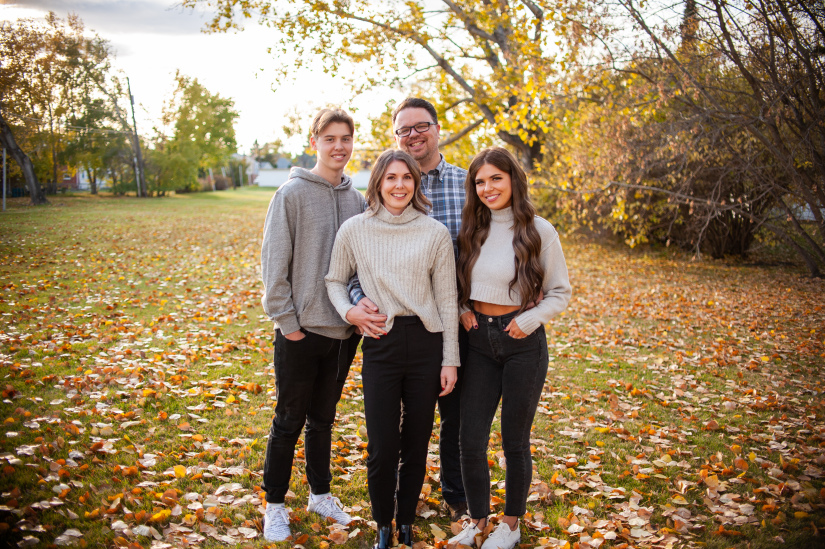 I look forward to welcoming you to my studio!
Want to know a little more about the journey that led me to teaching?


Music for Young Children
~ ages 3-8

Accelerated Piano Lab
~ ages 9 and up

Adult Lessons
~ ages 16 and up

Online Lessons
~ all ages