Music is a gift that lasts a lifetime.
Michelle fell head over heels in love with the piano in elementary school when a playdate with a new friend introduced her to the magic of making beautiful music. From the moment she heard those first notes of Bach's Musette ring out, she knew just what she wanted to do!
Michelle's love of playing beautiful music took her touring all over North America and even to Israel to play for Jerusalem's 3000th celebration the summer before she finished her music degree. Her love of learning and passion for sharing music has driven her to continue finding educational opportunities well beyond university.  She is a Certified Music for Young Children Teacher, an Advanced Piano Specialist with the Royal Conservatory and a Pro Certified Teacher with Teach Music Online. As an active member of many music teacher groups, she enjoys regular professional development opportunities and is often asked to speak and share herself.
Seeing the light in her students' eyes when they master a challenging piece, compose one of their very own or play in a lively ensemble, keeps Michelle inspired to continue to seek out innovative ways of teaching and creative ways of motivating and encouraging her students. Her passion is creating amazing musical experiences they'll remember for life.
She continues to sharpen her own saw by regularly playing with a group of talented artists outside of her teaching hours.
Michelle is so proud of the enthusiasm and encouragement her students share with each other and the tight-knit and supportive community they become for each other.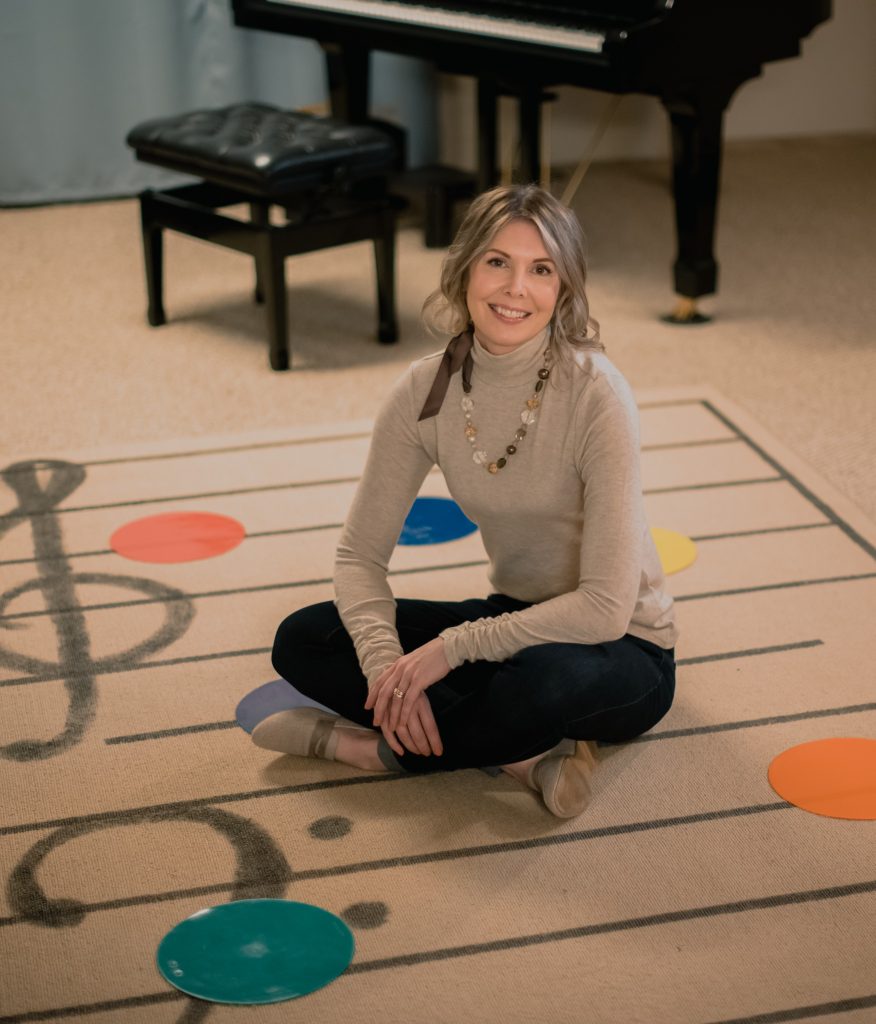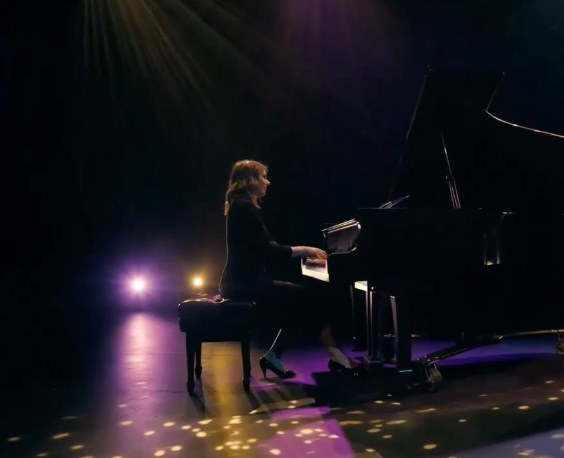 Come join our musical community.
Want to know a little more about the journey that led Michelle to teaching?


Young Beginners Piano Program
~ ages 4-6

Accelerated Piano Lab Program
~ ages 7 and up

Online Lessons
~ 4 and up