Well we wrapped up our Piano Olympics this week with some very special all studio masterclasses!
The students worked so hard on all the challenges these last 6 weeks and many completed above and beyond the 5 needed to receive gold!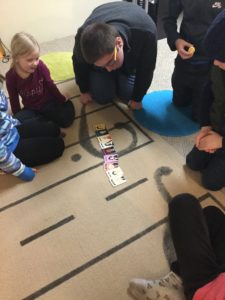 We began our master classes with a bit of Olympic Trivia as an icebreaker and I was so impressed with their knowledge!
Then it was on to SoloTime as each student prepared a piece to play for the class! I'm always so happy to see how eager they are to get up and play and how attentively they listen to each other!
After solotime we played several "minute to win it" style music theory games. Some were played in teams of two like Rhythm Sort and some were played in two large teams like Composer ABCs (sorting composers by alphabetical order) or rhythm dominoes.
Then then it was time to award medals.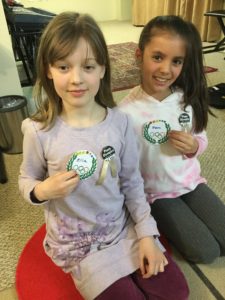 We finished up with Olympics torch popcorn and a short YouTube video of Mr Bean playing Chariots of Fire with the London Symphony Orchestra. 😊